Tech
Three software as Microsoft Project alternative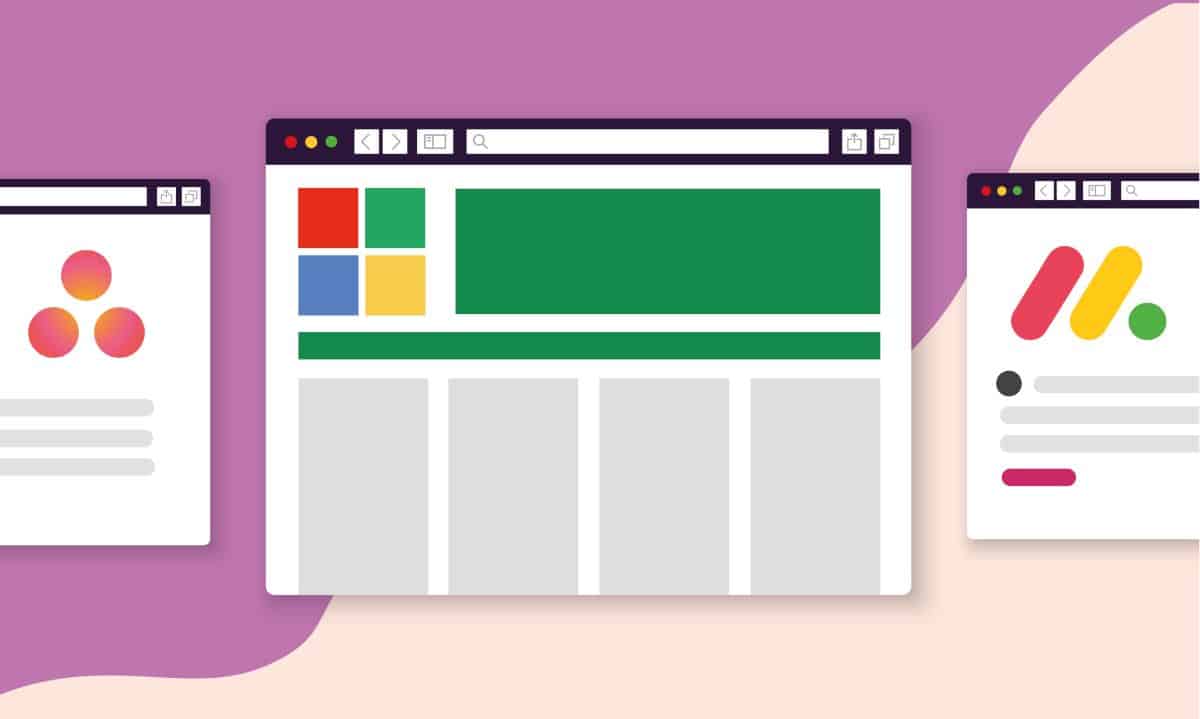 Among various project management software that you can find today, Microsoft Project is still leading the pack. However, it doesn't mean that many team leaders or project managers choose the software for their work.
If you are one of them and looking for an alternative, you are at the right place. We curate throughout the internet for the best software in terms of features and versatility; that you can use as a Microsoft Project alternative.
What is Microsoft Project?
In case you're not aware yet, Microsoft Project is a Windows-based project management software that many team managers use. It helps them in scheduling the timeline to work on the projects. Many people hailed the UI and wide-range compatibility.
The software is compatible with other Microsoft Office products such as Excel, Word, and PowerPoint. However, since it's standalone software, it requires a separate purchase. And that can raise more questions than answers.
What are the alternatives?
Here is some software that you can use as a Microsoft Project alternative. Some of them have free software licenses, and others have subscription plans that you can choose.
1.     Teamhood
Popular web-based software that many managers like. Teamhood comes with a simple UI and features that are easy to use. You can keep track of who's doing which tasks.
Teamhood uses a board-style UI that can help you and your team members when dividing tasks and giving updates. You can set the permissions to different team members for a more streamlined usage.
2. Liquid Planner
As a Microsoft Project alternative, Liquid Planner takes it a step further. The software also has a predictive scheduling feature. It's a feature that all managers will admire. You can expect when the team will complete the task and deliver it.
Big companies such as Cisco and Daimler are using this software to work. And if they think it's good enough as a Microsoft Project alternative, then you certainly will share their opinions.
3. Project Libre
Even though it has the name Libre and is also an open-source one. But this software is not part of the LibreOffice suite. It's free software that uses Java as the programming code. The software can run on various OS as long as it has a working Java Virtual Machine.
However, Project Libre doesn't have any cloud connection to make it more versatile and on-the-go.  Still, it's compatible with the most recent update of Microsoft Project. And it also has a wide range of compatibility making Project Libre a strong contender in the alternative market.
So Which One Will You Choose?
Each team leader has their reasons for choosing software. But most of them will unanimously agree that the cost and feature ratio must be a good one. You want affordable software that has all of the features that you need.
You can try each software one at a time and use their free trial period to gauge your needs and preferences. Then you can decide which software to use as a Microsoft Project alternative.