Tips&Tricks
HOW TO CONNECT ROKU TO WIFI WITHOUT REMOTE [2 WAYS]
Roku is a streaming media player with built-in remote control. On a Roku device, you may simply browse using the supplied remote. 
We need an internet connection to stream anything on Roku. You should connect your Roku to your WiFi network during the initial setup, and Roku connects to the same network automatically anytime you turn it on.
Roku will not detect the network if your WiFi settings are changed. Is it possible to connect Roku to WiFi without a controller now? Yes, we may do so using the Roku device's previous WiFi name and password. This post will show you how to connect Roku to WiFi without the need for a remote.
CONNECT ROKU TO WIFI WITHOUT REMOTE USING MOBILE HOTSPOT
1) Go to the Settings menu on your smartphone and choose Mobile Hotspot.
2) To access the Hotspot menu, select Set up Mobile Hotspot.
3) You will now be asked to continue to the menu; choose Ok to proceed.
4) Change the WiFi name and password to match the Roku device's old WiFi.
5) Switch to WPA1 PSK for security.
6) Now activate the mobile hotspot, and the Roku device will identify it as a home WiFi network.
7) Your Roku device will then automatically connect to the hotspot.
8) Now, put your phone on the table and don't touch it.
8) Now, set your phone away and don't do anything with it.
HOW TO USE THE ROKU APP TO CONNECT TO WIFI WITHOUT A REMOTE
Please keep in mind that this procedure requires the use of two Smartphones.
1) Go to the Play Store or App Store and download the Roku app.
2) Connect your second smartphone to the mobile hotspot in the same way that you did the first.
3) Next, navigate to the remote controls in the Roku app.
4) You may now use your smartphone to operate your Roku player.
5) Go to Roku's Settings using your phone.
6) Select Network on the following screen.
7) If your Roku device has an Ethernet connection, choose Wired. Select Wireless and then Set up New Wireless Connection if necessary.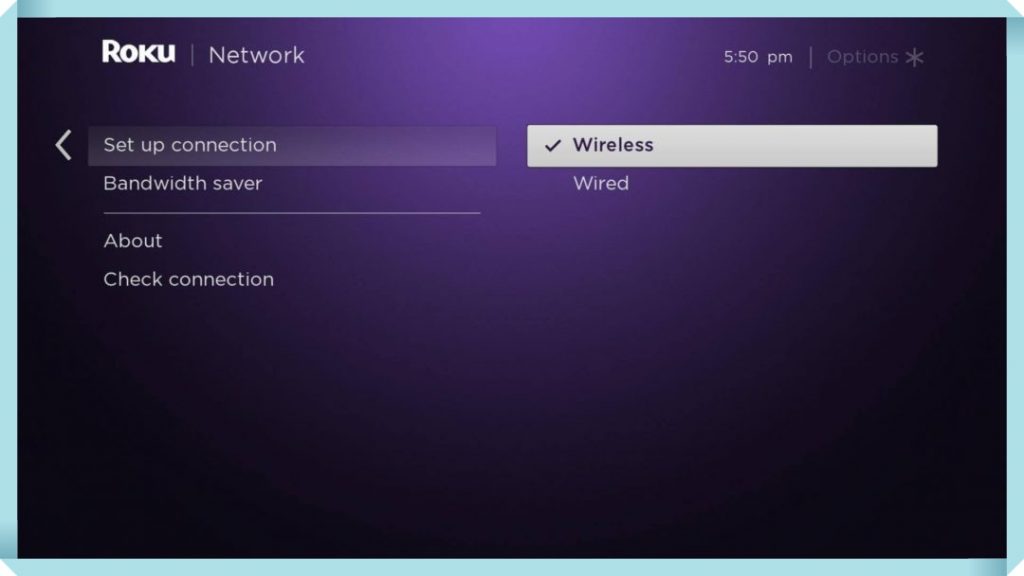 8) Your Roku will then search for available WiFi networks in the area. When it locates your WiFi, choose it.
9) On the next page, type in your new password and click Connect.
10) The Roku device will search for a WiFi connection and notify you once it has been established.
11) Once linked, you would not be able to operate the device using your smartphone.
12) You may now link your smartphone to the new WiFi and use the Roku app to operate the device.
Finishing up
To connect Roku to WiFi without a remote, the user must have the Roku app installed on their smartphone. You can accomplish it without making a mistake if you follow the instructions carefully. If you have any questions or ideas, please leave them in the comments area below. Thank you so much for reading, do share with those who need this!